Shortly after the Taliban's conquest of Kabul on August 15, 3 weeks later on September 7 2021 their presumed leader, Mawlawi Hibatullah Akhundzada declared that, "In future all matters of governance and life in Afghanistan will be regulated by the laws of the holy Sharia." This confirmed their earlier July statement that under their rule all Christians must revert to Islam, leave the country or be killed.
Throughout the 14 centuries of Islamic conquest, although not all Muslim governments have always implemented these provisions of classic Islamic law, they are accepted as valid should the authorities choose to enact them. Clearly the Taliban government has signalled its intention to do so.
For Afghan Christians could an even worse situation be envisioned?
It is already emerging!
The United Nations Special Representative has advised the UN Security Council of an even more extreme movement gaining momentum in Afghanistan. They are an ISIS affiliate known locally as Islamic State–Khorasan Province (ISKP). In 2020 they launched 20 strikes. So far this year their attacks number 334. They contest Taliban rule. Their objective is to establish a Caliphate from Kazakhstan in the north to Sri Lanka and the Maldives in the south, from Western China in the east to Iran in the west.
In all of this Afghan Christians have only one option. Flee the country or stay in hiding and risk death. With the approach of winter, bereft of International recognition and any form of aid, starvation, ruin and death stalk the land.
In 1973 the Government of the day, worried lest Afghans were becoming Christians, sent in men and machinery to destroy the church built at President Eisenhower's request. Before the demolition commenced a German businessman warned the Mayor of Kabul, "If your government touches the House of God, God will overthrow your government."
The demolition was completed on July 17 1973. That same night the 227 year old monarchy was overthrown. One Afghan refugee later noted, "Ever since the government destroyed that CHristian church God has been judging our country."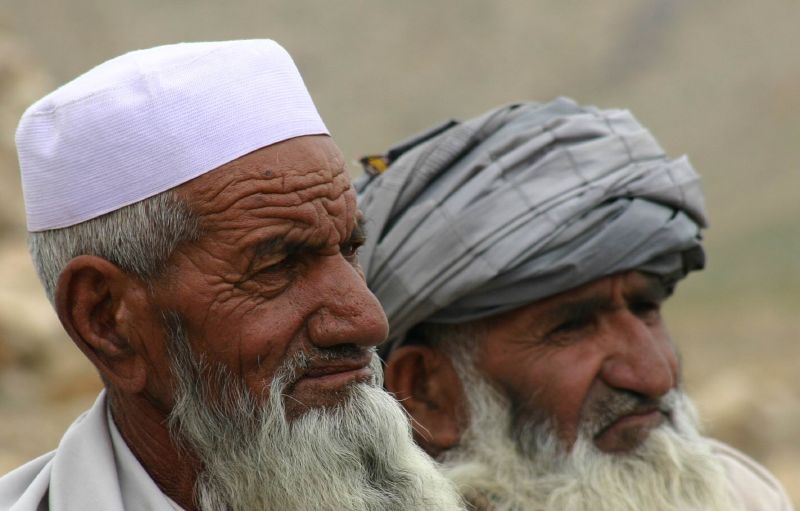 You might like to join in praying to God for mercy, for light to penetrate the darkness, till all the people are truly free.